I was first elected to the Nevada State Legislature to represent Assembly District 6 in 2016, serving in the 79th and 80th legislative sessions where I stepped up to address the pressing concerns of hard-working Nevadans across the state.
As a state assemblyman, I introduced legislation impacting Education, Public Safety, Healthcare and Economic Development. During the most recent legislative session, I served as the Vice Chairman of the Government Affairs Committee as well as on Commerce and Labor and Legislative Operations and Elections Committees.  I also serve on the Homeland Security Commission.
Education and the advancement of educational opportunity to all is a passion for me, stemming from my own life experiences. As a teenage father, I dropped out of high school to work and earn money to support my children before returning to earn my high school diploma and later complete an Associate of Arts degree at the College of Southern Nevada (CSN). Currently, I am pursuing a bachelor's in Urban Studies from the University of Nevada, Las Vegas.  Once I complete my remaining five classes, I plan to attend the Boyd School of Law.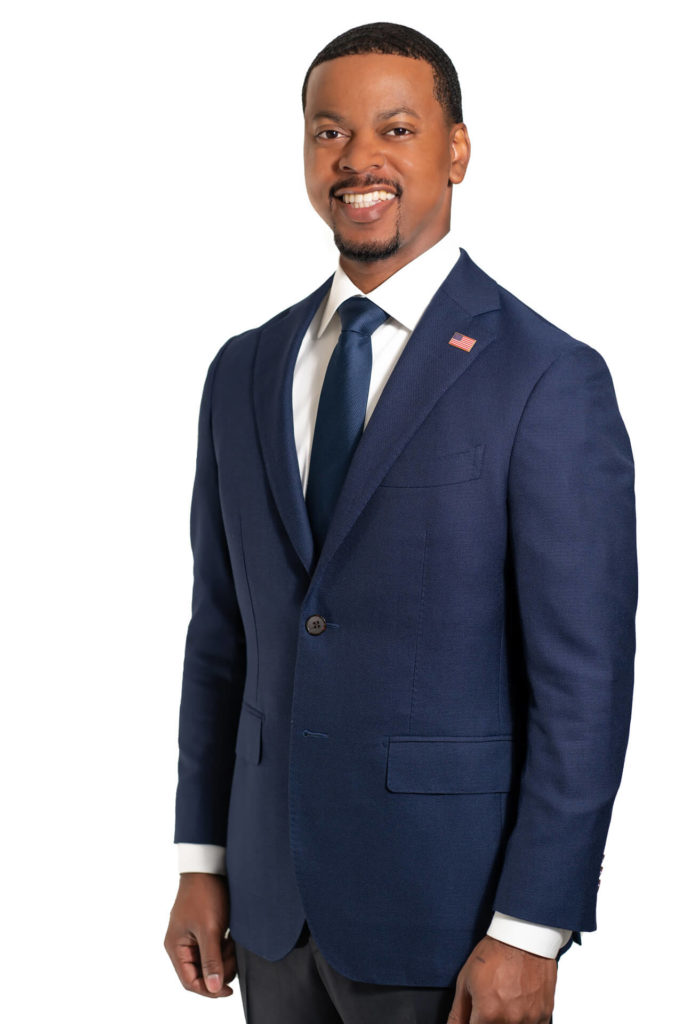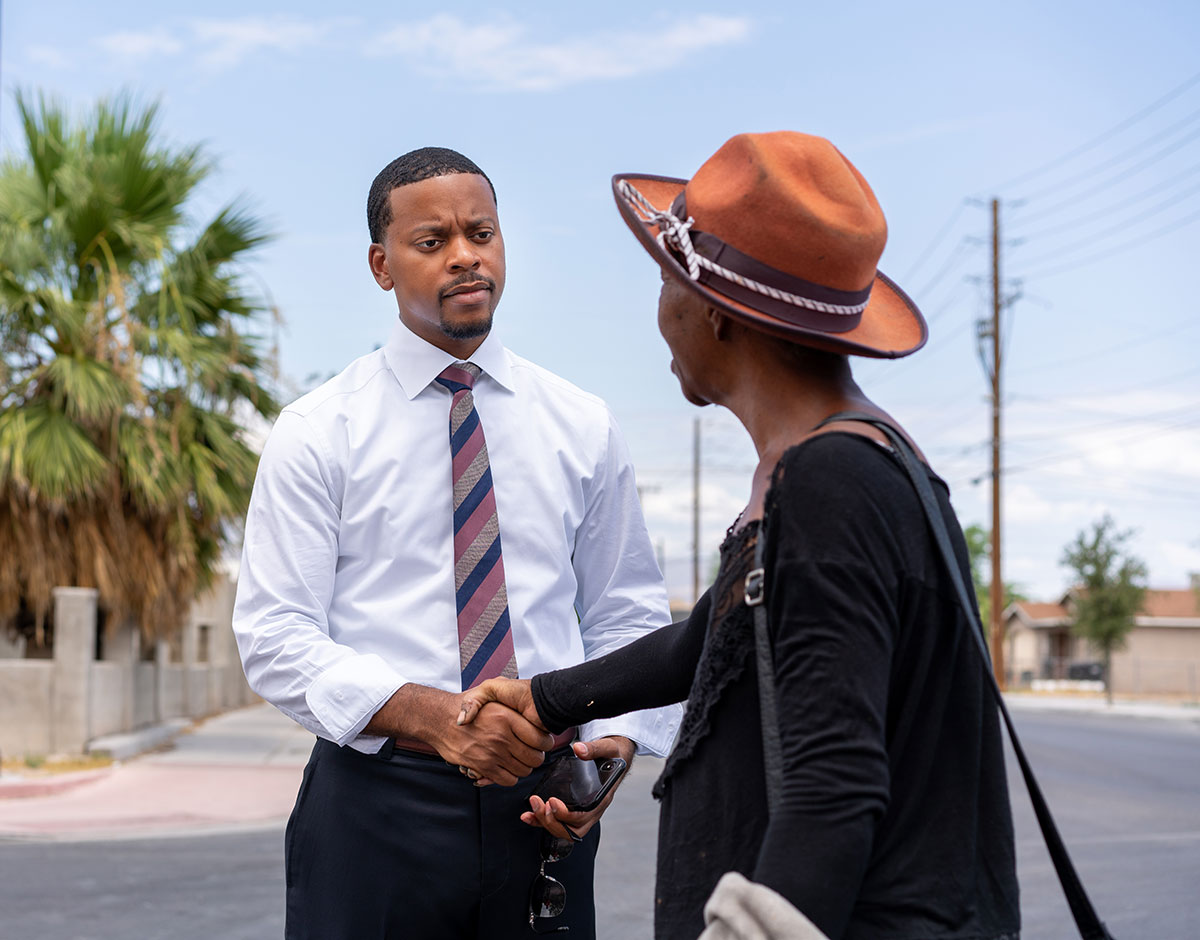 While attending CSN, I was elected student body president (2014-2015) and recognized by the Dr. Martin Luther King, Jr. Committee with the President's Award for our accomplishments during my tenure. During my time as student body president, I fought against tuition increases, supported legislation for the state's first need-based aid program, bused students to Carson City to lobby before the Legislature, and developed the "Be Heard" campaign to promote student resources and connect student leaders with their classmates. Additionally, as student body president, I oversaw the distribution of more than 40 scholarships while simultaneously managing  large student budget.
Eager to work hard and join the fight for equality, I started as an organizer with the Service Employees International Union (SEIU) after CSN, eventually becoming the state political director. In that capacity, I fought daily for better working conditions and fair pay for union members. Prior to SEIU, I worked in the construction industry and became one of the youngest supervisors on the Encore and City Center job sites.
In March 2017, I was honored to be elected the Nevada State Democratic Party's first African American Chair and the youngest Chair in modern party history at 28 years old. In that role, I also serve as the Western Region Vice-President of the Association of State Democratic Committees where I represent 13 states, including Alaska and Hawaii. I'm also on the Board of Advisors of Let America Vote, an organization that aims to end voter suppression.
My family has a legacy of community activism. The son of retired Clark County School District employee, Pastor, Community Leader and Political Strategist William McCurdy, I was taught from a young age to take action for the betterment of our community.  I watched my father work tirelessly to raise awareness in the community about inequalities and policies that residents needed to be vocal about to ensure they were fairly represented by their elected officials. In that spirit, I continue to give back to my neighborhood and currently sit as a voting member of the Las Vegas Urban League Community Action Agency Board of Directors and as Vice President of the Dr. Martin Luther King, Jr. Committee.
When not working, I enjoy public speaking, spending time with my family and watching sports, especially with my two sons, Charles, 14 and William III, 12.