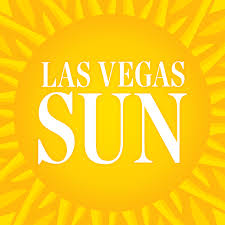 Las Vegas Sun Election Endorsements
….In District D, Democrats face an extraordinarily difficult choice. The seven candidates include Barron, a North Las Vegas city councilman; Denis, a longtime state senator; and McCurdy, who also served in the Legislature before becoming chairman of the state Democratic Party. We're intrigued by McCurdy, who at 32 is a rising star in Nevada politics….
Read the full article here.