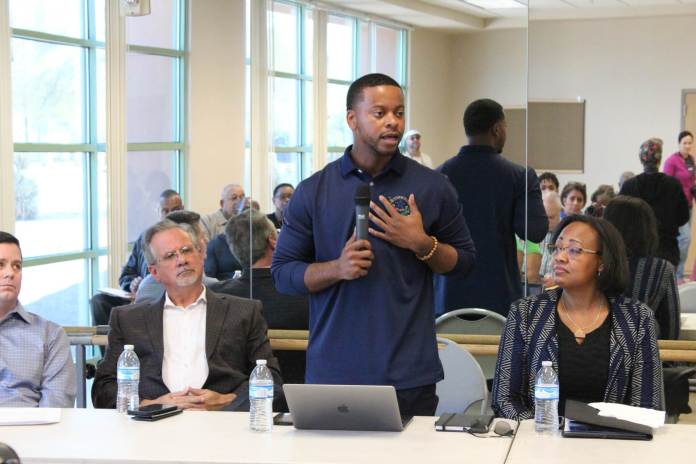 Old pot conviction messing with your life? There's a bill for that.
Legal recreational marijuana in Nevada has created a new class of people with marijuana convictions who have difficulties finding work because of criminal records.
Right now, they can attend workshops put on by legal aid groups hoping to receive free assistance with sealing their records, but the process is lengthy, costly and difficult, according to Bailey Bortolin, the policy director with the Nevada Coalition of Legal Service Providers.
Full article: https://www.nevadacurrent.com/2019/03/20/old-pot-conviction-messing-with-your-life-theres-a-bill-for-that/